Quadra Wood Products Ltd. is family-owned and operated, with a staff of over 50 dedicated employees producing 38 million board feet of product each year.
Quadra began in 1979 as a wholesale Western red cedar company with re-man capability. Very quickly, our West Coast company, located in Abbotsford, British Columbia, became known for our firm dedication to quality and serving customers with excellence.
During the 1980s, we opened our own mill, with car and truck loading facilities and a distribution yard to serve regional customers better. In 1989, we moved to our present location and rebuilt a mill with resaw, chop saws and rip saws.
During the next decade, we added production capacity and product lines. By 2000, we added major new lines to almost double its capacity and significantly streamline the lumber flow. We also added another fencing line in the mill, once again almost doubling fencing production.
Today, Quadra Wood Products constantly strives to upgrade our facilities in order to provide our clients with the best possible products and service.
To learn more about our products, enter your contact details below & we will get back to you right away.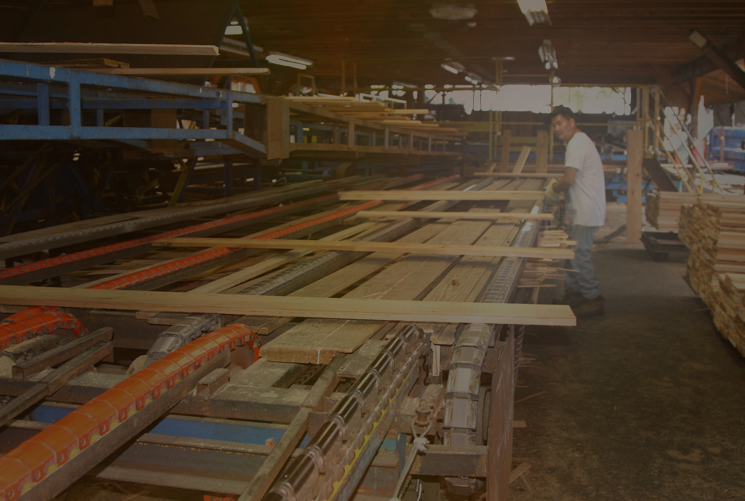 Western Red Cedar from the Company You Can Count On
One of the most beautiful, versatile and durable woods in the world is Western red cedar, a favorite of builders and craftsmen throughout the world. Quadra Wood Products Ltd. is a foremost re-manufacturer of Western red cedar sidings, paneling, fencing, decking and custom orders. Our well-established family-owned operation is strategically located 50 miles east of Vancouver on Canada's West Coast where most of the Western red cedar grows in this part of the world. This gives Quadra prime access to raw materials of the highest caliber.